EFI HOME GALLERY
EFI Home is a Platform for Interior Designers & Home Owners to Explore Unlimited Wooden Door Designs.
Our duplex door gallery at Seri Kembangan tells everything you need for a wooden door.
EXPLORE More
Engineered Wooden Door
Our Engineered Wooden Doors are tested and certified to various international standards of stability, integrity, insulation and it is important for a greater sense of privacy and comfort.
Unique & Customized Products
Our unique & exhilarating designs showing the strength of our capacity to customized orders. This only can be done with the commitments towards company mission & philosophy.
Our Creative Team Make The Changes.
Due to massive demands in interior decorating, our creative team spends limitless effort to design and construct new phases of phenomenal wooden doors. The ironmongeries proposed are heavy duty as well as the Digital Smart Lock that makes the whole combinations look trendy and safe.
LEARN MORE
Research & Development.
With the recent awards, we are proven to be the Best Wooden Doors Manufacturer in Malaysia. Our R&D mainly focus on types of application, technologies, market segment, and key success elements such as cost & efficiency. Proposed market segmentation analysis is intended to focus on segments and sub-segments with enough energy and force to obtain a competitive advantage. It also enables EFI Home to form effective strategies for dedicated segments.
What Our Clients Say
Feedback never ends…….
"Superb quality and services provided by EFI Home"
Michael Lee
Home owner
"Variety of selections & designs at the affordable prices"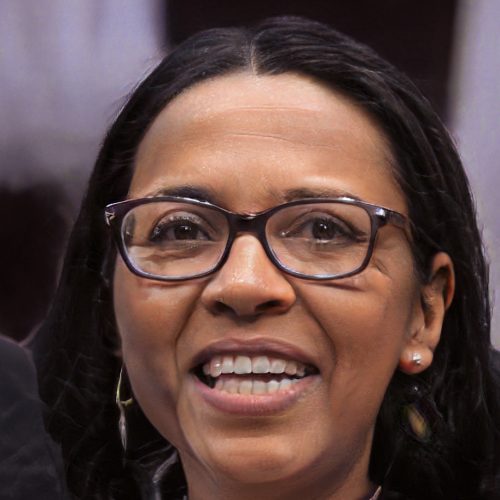 Rajes Devi
Interior Designer
"On time delivery and the workmanship is perfect "
Janice Chin
bungalow owner
Our Awesome Team
We are just more than a door maker
Latest News
Our new designs just released, please check it out on our product page.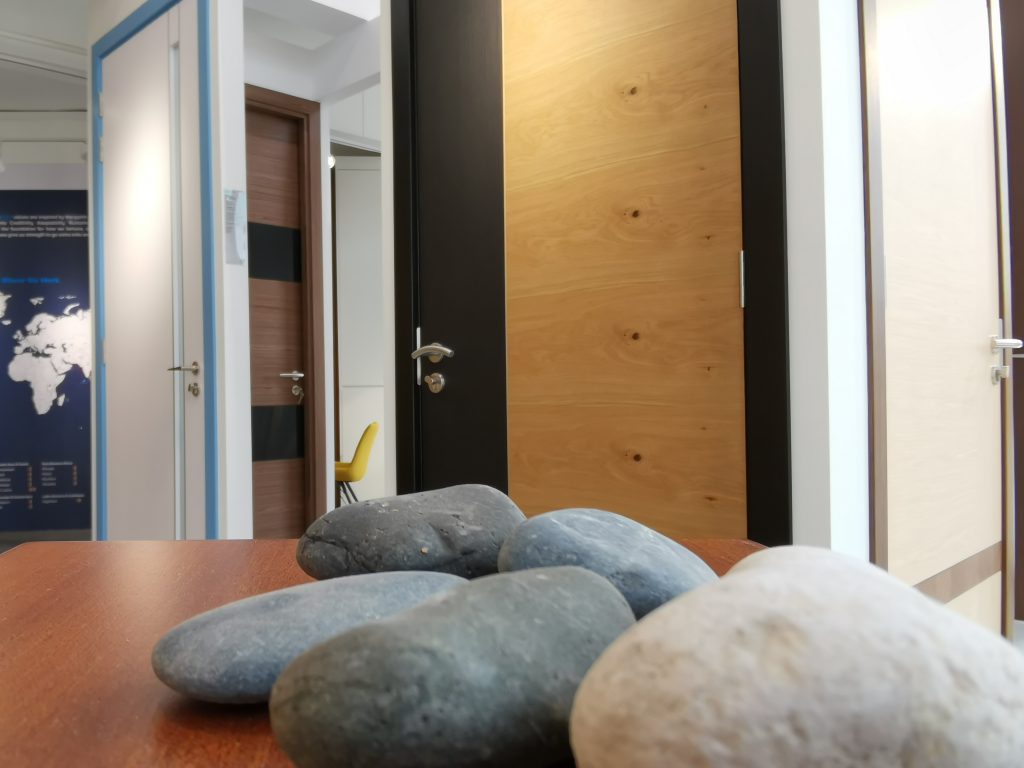 Why Engineered Wooden Door for Malaysia Home? What is Engineered Wooden Door for Malaysia? Just like the name suggests, solid conventional timber door is built from a single, solid piece[…]
Read more
---
Customer's Information
Please leave your details below: